Have quality footage and want to monetize it?
Don't want to wait for commissioned work?
Want to go beyond microstock and earn more money?
Want to be known for the videos you shoot?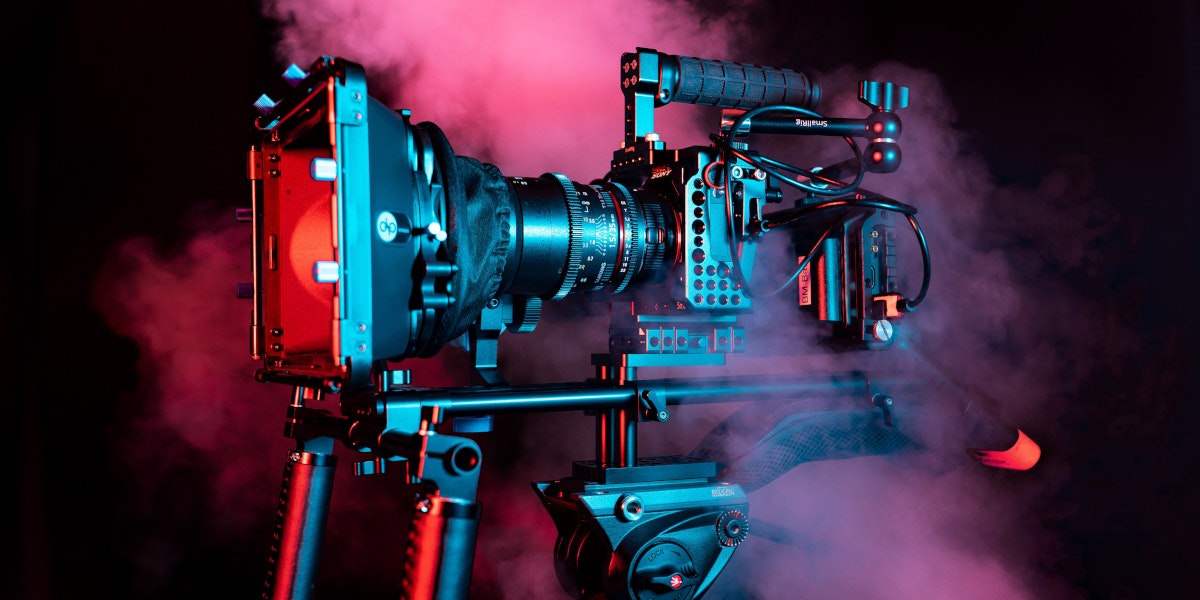 Sell your video footage on mediaCastpro.
the B2B marketplace for videomakers, businesses and industry professionals
where you can sell video footage:
still raw, as generated by the camera
on any topic, also news and events
of any length and composed of many clips
with support for multi-channel audio and LUT
For businesses only - Not for consumers
or
login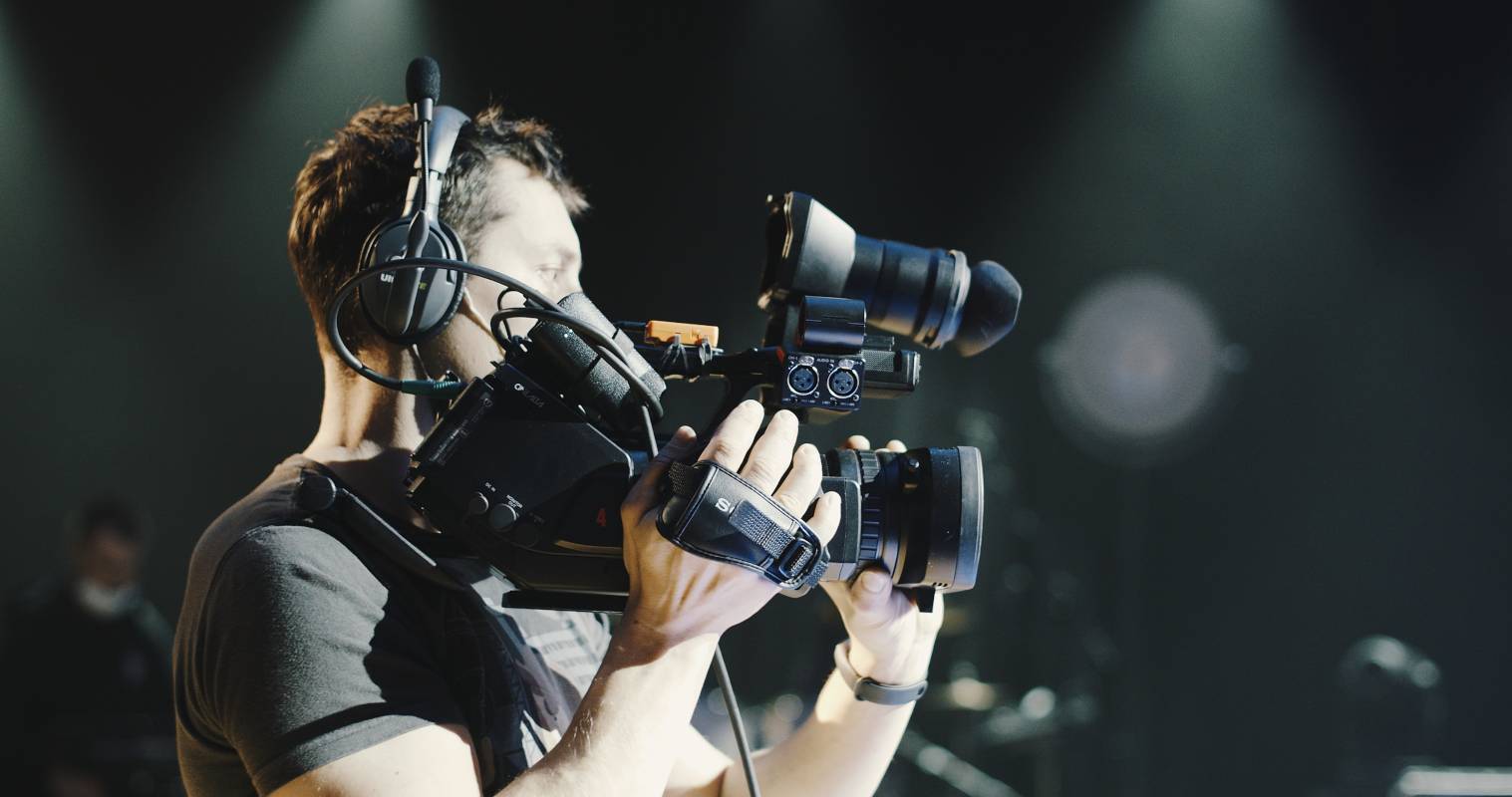 30% commission only on what you sell
If you don't sell anything, you don't pay anything
Prices and licenses chosen by you
Maximum freedom of choice
Due to the B2B nature of the platform and particularly flexible licensing, mediaCastpro. is usable by
large companies
, such as
TV broadcasters
,
news outlets
or
video producers
, who often remain outside the stock video market.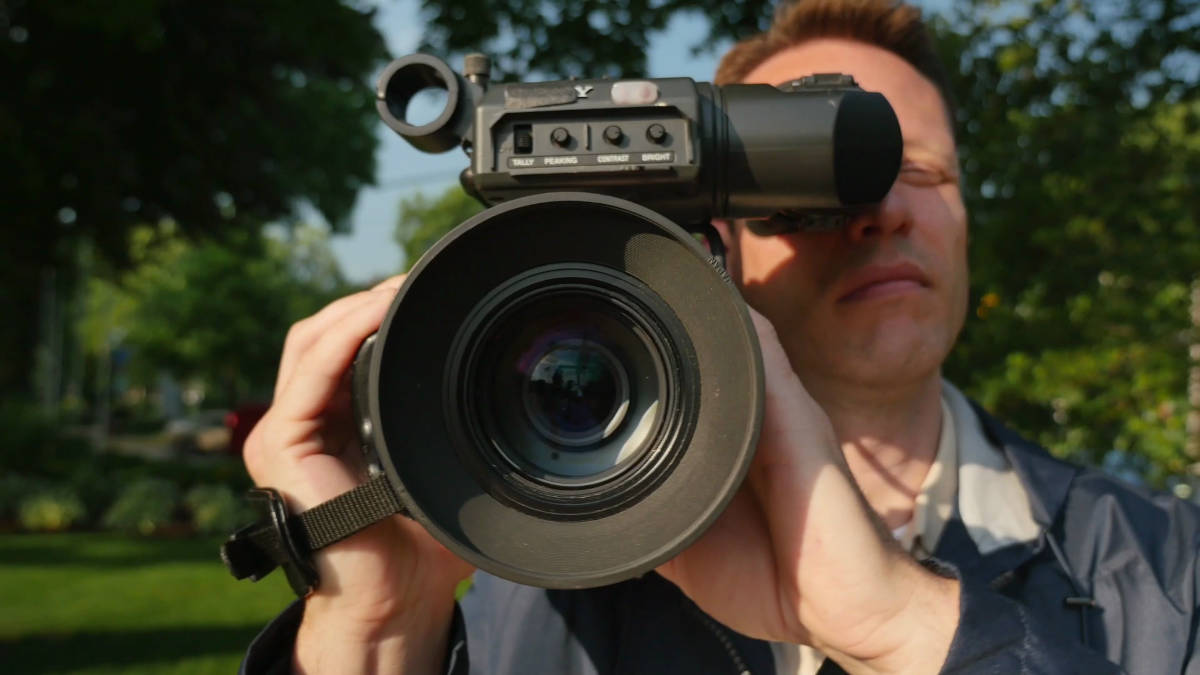 The platform will open for searches and purchases when a good amount of videos is available, by the end of November 2022.
Only if you sign up now:
free 3 optional services for an initial period to improve the visibility of your clips
25% discounted sales commissions for all videos uploaded in September/October
For businesses only - Not for consumers
We are not a microstock agency, but a marketplace for selling and buying video footage:
microstock agency
mediaCastpro.
Clips

Single, short, transcoded

It takes time and work

Multiple, long, raw

as generated by the camera

Topics

Mostly generic

Choose prices

Agency

You

also with exclusive license

You earn

15% or more

70%

of the price decided by you

Buyers

Mostly small businesses

Restrictive licenses and public content

Any business

also TV broadcasters, newspapers and producers
The platform in numbers
(data as of September 16, 2022)
30
Countries in which we are operational
We are open in the European Union, the United States, the United Kingdom and Switzerland
12
Currencies supported
Each user pays and receives money only in their own currency: we take care of the conversions
5.000+
Clips for sale
Although the platform is not yet open to buyers
$ 150.000+
Overall value *
Upload your own videos to increase this value
* calculated as the minimum expenditure that you need to incur to purchase all the clips for sale on the site, always choosing the cheapest license among those available.
The platform at a glance
A marketplace that allows sellers to independently choose prices and licenses for their video footage.
A platform that allows you to sell whole video shoots, without having to crop or rework them first, as is the case with microstock. Even if the videos have a profile in Log, you only need to tell the site the correct LUT to generate a preview with realistic colors.
A place accessible only to audiovisual professionals, where entire video footage can be sold and purchased on any subject, including news and events.