Want to know how it works for sellers?
Click here
.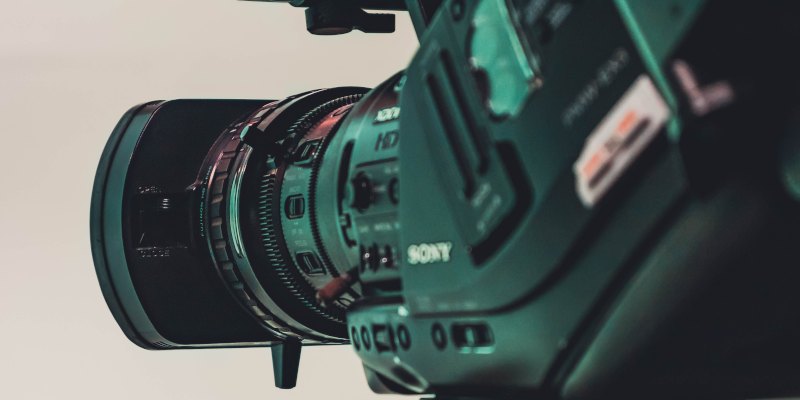 mediaCastpro. is a marketplace where users can sell and buy video footage on any topic
Video footage can be of any length, and sellers decide prices and licenses: overcome microstock limitations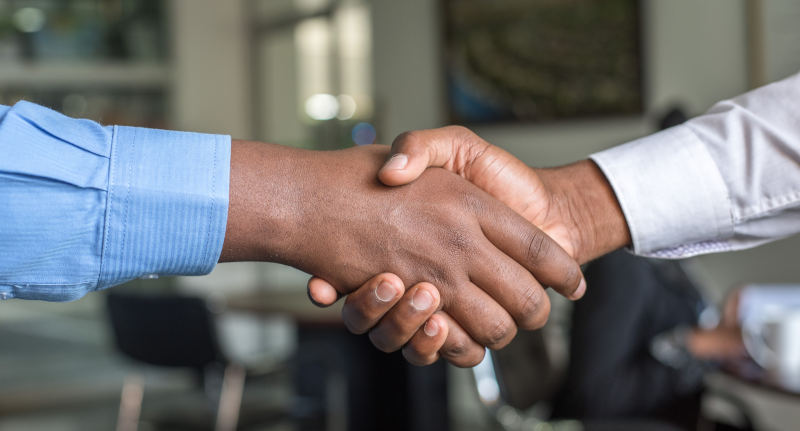 Free account for both buyers and sellers
You can buy and sell videos that consist of many clips
Topics can be a wide variety: news, aerial views, things, people, animals, etc.
The licenses are simple and effective for both the seller and the buyer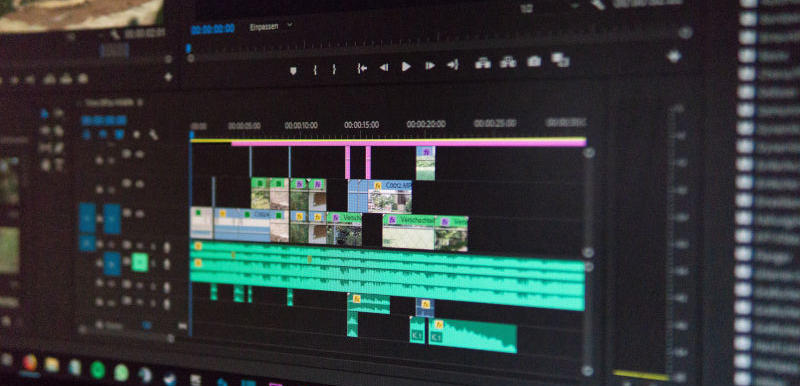 We accept most professional and, if necessary, consumer video standards and codecs
Original videos as generated by the camera or even reworked on the computer
It is a platform dedicated to those working in video content creation and not accessible to consumers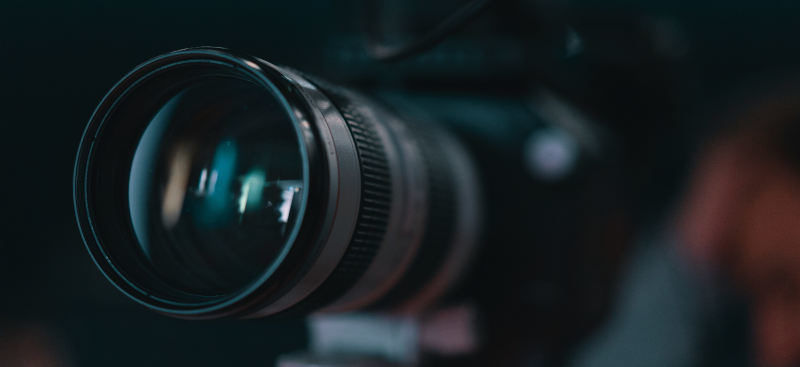 Television, internet, social media... At 360° for content and intended use, mediaCastpro. is an opportunity
Are you interested in buying?
The platform has a fast and efficient search engine. You can search for content by category, title, tags, resolution or frame rate.
The preview allows you to view the video in its entirety, scrolling through the proposed clips.
Pay securely and quickly by credit or debit card and download your purchased clips or footage right away.
Possibility to activate optional services to improve your experience.
Are you interested in selling?
You have 100 GB free to upload your clips, with the possibility of increasing the space.
You choose the licenses and the selling price.
You have the opportunity to sell in the European Union, the United States, the United Kingdom and Switzerland.
You pay a 30% commission only on sales made and receive a monthly bank transfer.
Possibility to activate optional services to increase the visibility of your clips for sale.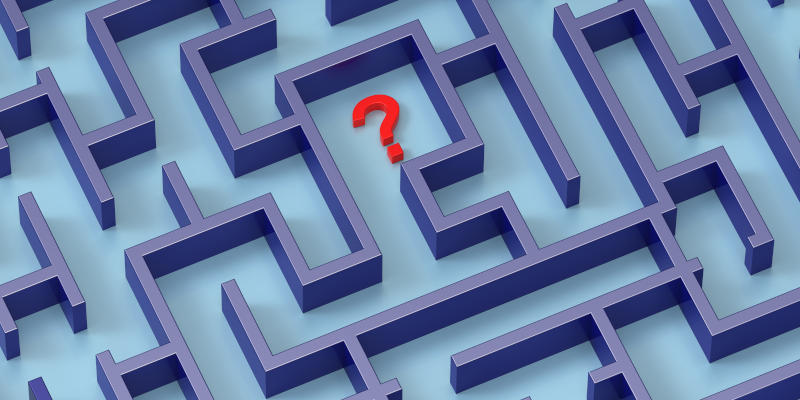 Read the FAQ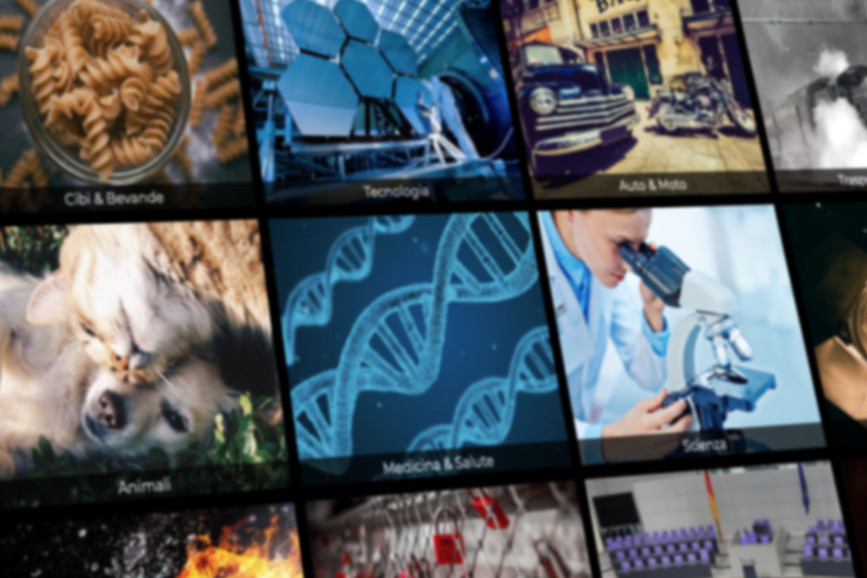 The platform in numbers
(data as of November 28, 2022)
30
Countries in which we are operational
We are open in the European Union, the United States, the United Kingdom and Switzerland
12
Currencies supported
Each user pays and receives money only in their own currency: we take care of the conversions
6.000+
Clips for sale
The number of clips continues to grow by category and topic
$ 200.000+
Overall value *
Upload your own videos to increase this value
* calculated as the minimum expenditure that you need to incur to purchase all the clips for sale on the site, always choosing the cheapest license among those available.
The platform at a glance
A marketplace that allows sellers to independently choose prices and licenses for their video footage.
A platform that allows you to sell whole video shoots, without having to crop or rework them first, as is the case with microstock. Even if the videos have a profile in Log, you only need to tell the site the correct LUT to generate a preview with realistic colors.
A place accessible only to audiovisual professionals, where entire video footage can be sold and purchased on any subject, including news and events.
To receive more information about the platform, its features and how you can take income opportunities, leave your e-mail.