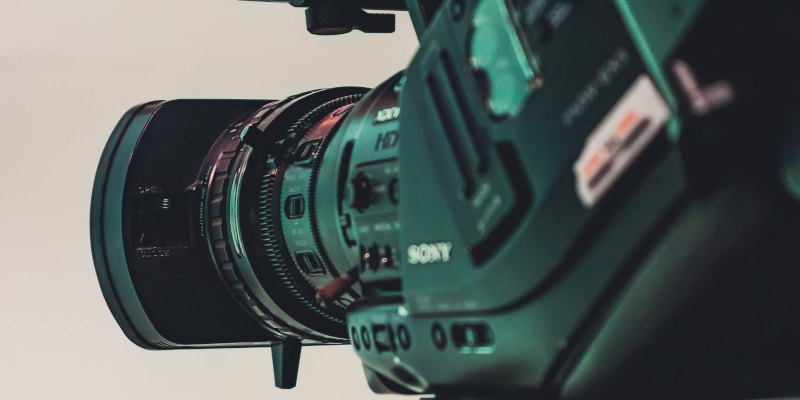 mediaCastpro. is a virtual brokerage place where you can sell or buy video shots on any topic
An innovative service in the media market where buyer and seller meet and the sale takes place directly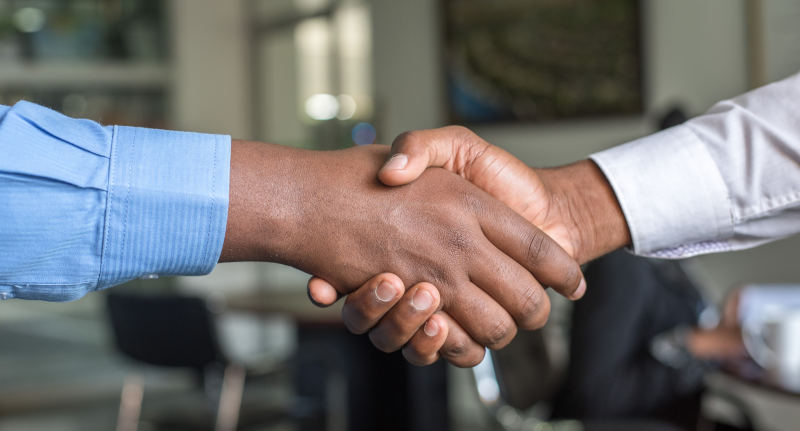 Free account for both buyers and sellers
You can buy and sell shots that consist of many clips
The topics can be the most varied, from news to documentary
The licenses are simple and effective for both the seller and the buyer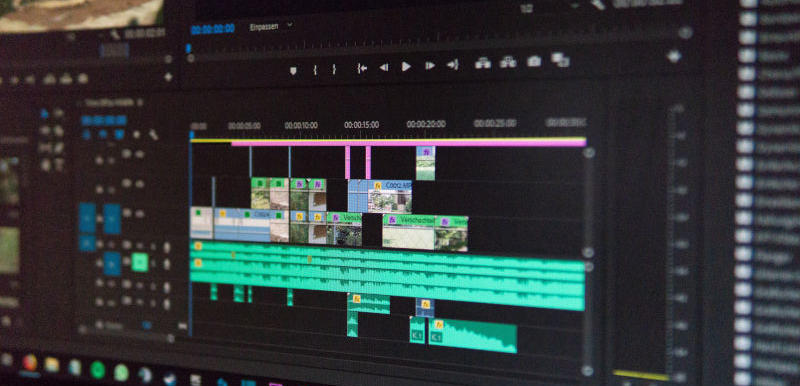 We accept most professional and, if necessary, consumer video standards and codecs
It is a closed platform dedicated to those who work in creating video content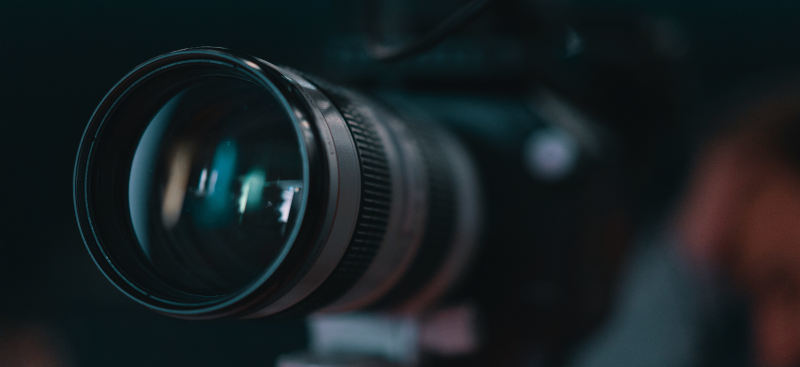 Television, internet, social media... At 360° for content and intended use, mediaCastpro. is an opportunity
Are you interested in buying?
The platform has a fast and efficient search engine. You can search for content by category, title, tags, resolution or frame rate.
The preview allows you to view the video in its entirety, scrolling through the proposed clips.
Pay securely and quickly by credit or debit card and download your purchased clips or footage right away.
Possibility to activate optional services to improve your experience.
Are you interested in selling?
You have 100 GB free to upload your clips, with the possibility of increasing the space.
You choose the licenses and the selling price.
You have the opportunity to sell within the European borders and, in the future, also in non-EU areas.
You pay 25% commissions only on sales made and receive a monthly bank transfer.
Possibility to activate optional services to increase the visibility of your clips for sale.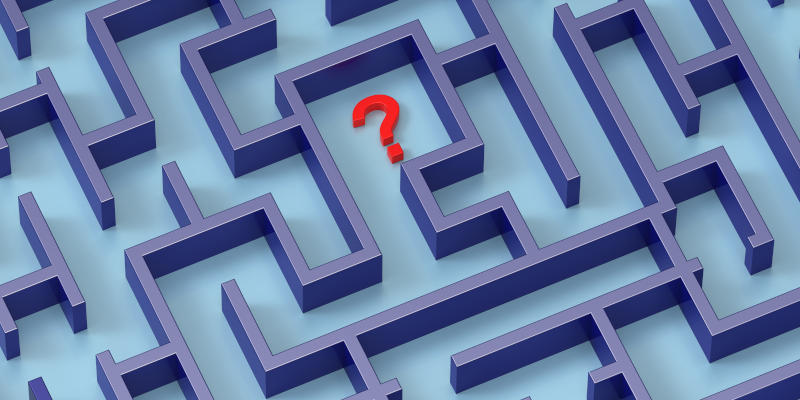 Read the FAQ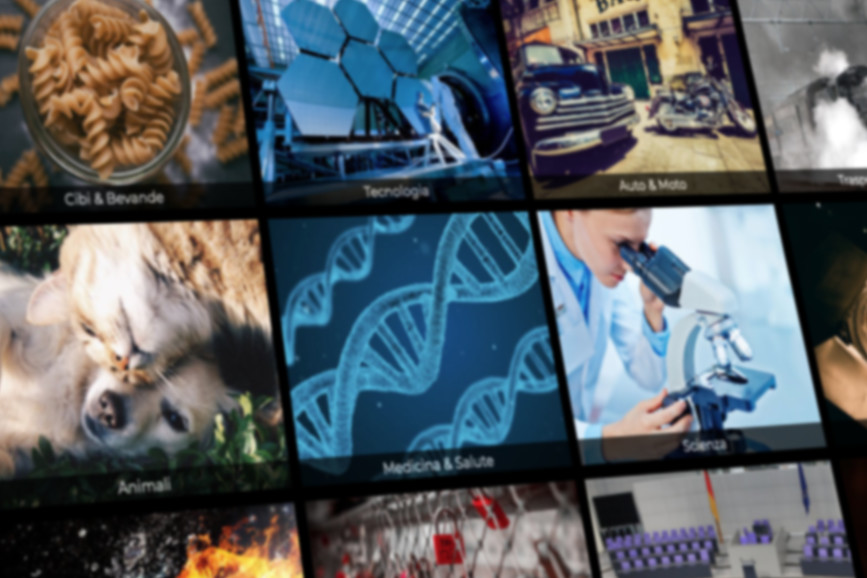 English registrations will open shortly. Stay tuned!