Buy and sell
news

,

event

and

documentary

videos
Accessible only to professionals and businesses
Videos of any length, format and size
Vendor-selected prices based on the actual uniqueness of the videos
Ability to sell exclusively and privately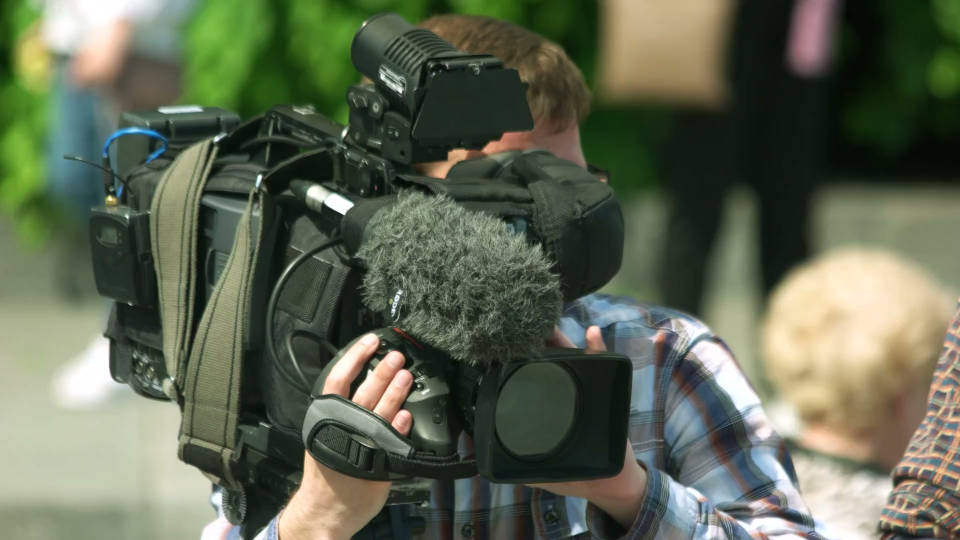 Save money by purchasing news or event videos
from cameramen or companies that are already on location or have already filmed
Make money by selling news or event videos
to newspapers or TV stations anywhere in the world, expanding your network of contacts
Due to the B2B nature of the platform and particularly flexible licensing, mediaCastpro is usable by
large companies
, such as
TV broadcasters
,
news outlets
or
video producers
, who often remain outside the stock video market.
The
option to sell exclusively to a single client
is an alternative to commissioned filming for both buyers and sellers.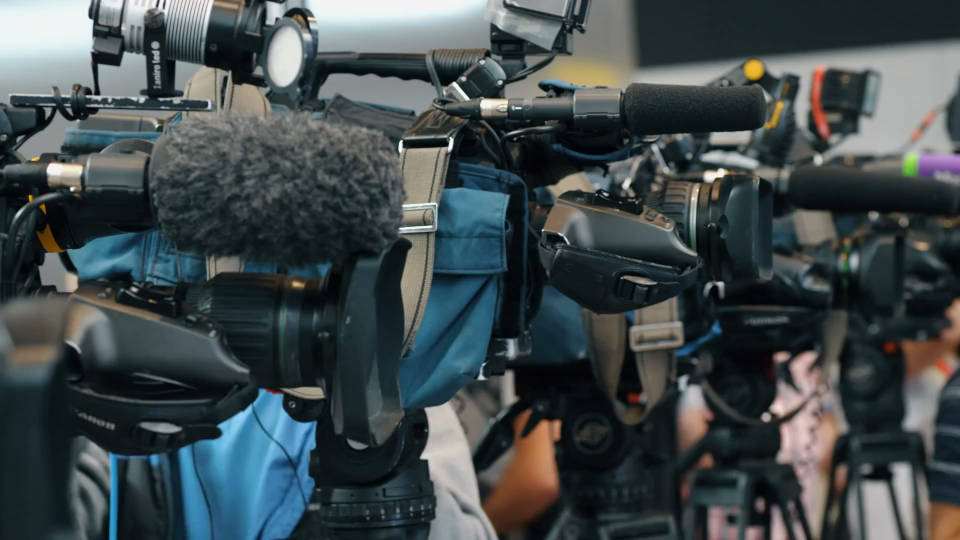 The platform in numbers
31
Countries in which we are operational
We are open in the European Union, the United States, the United Kingdom, Switzerland and Ukraine
12
Currencies supported
Each user pays and receives money only in their own currency: we take care of the conversions
26 K +
Clips for sale
The number of clips continues to grow by category and topic
$ 2.0 M +
Overall value *
Upload your own videos to increase this value
* calculated as the minimum expenditure that you need to incur to purchase all the clips for sale on the site, always choosing the cheapest license among those available.
The platform at a glance
A marketplace that allows sellers to independently choose prices and licenses for their video footage.
A platform that allows you to sell whole video shoots, without having to crop or rework them first, as is the case with microstock. Even if the videos have a profile in Log, you only need to tell the site the correct LUT to generate a preview with realistic colors.
A place accessible only to audiovisual professionals, where entire video footage can be sold and purchased on any subject, including news and events.